Telephone Cabling – Toronto Cabling Solutions
Telephone cabling includes the installation, expansion and modification of telephone systems. Communication is key, and reliable phone system is a must have for every modern businesses. Whether you need a new telephone system installation, or reparation & expanding your old one, we are here to help!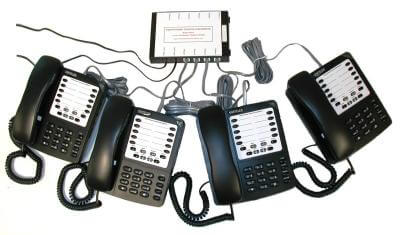 Toronto Cabling Solutions provides top quality telephone cabling service by certified technicians. We take care of planning and connecting SIP & IAX2 VOIP, and other phone systems. All of our cables are certified and match industry standards. We provide phone cabling services for small and large businesses, homes, in building and campus environments.
Call us, and our customer support will be able to quickly give you the service & pricing info you need.
Request a Quote!