Voice Cabling – Toronto Cabling Solutions
Voice cabling includes the planning, installing and repairing of telephone systems. Toronto Cabling Solutions excels in installing, repairing and expanding all kinds of PBX telephone systems, including IAX2, SIP and other VOIP systems.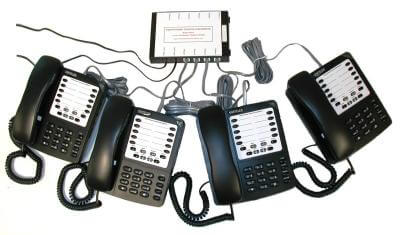 We provide top quality voice cabling service, using only certified cables implemented by experienced technicians. Bellow are some of the most common services we offer. But feel free to call us if what you need is not listed. Our customer support will quickly be able to give you info about our voice cabling services, pricing, and any consultations you may need. Call us now, and get stable voice cabling systems that last.
Request a Quote!