Audio & Video Cabling – Toronto Cabling Solutions
Audio & Video Cabling is a data network cabling branch that focuses on the transfer of audio & video data. This is an area where quality of data transfer is put in highest importance. While reaching the needed bandwidth is as easy as using the proper cables, there are many factors here that can affect the quality of the transfer.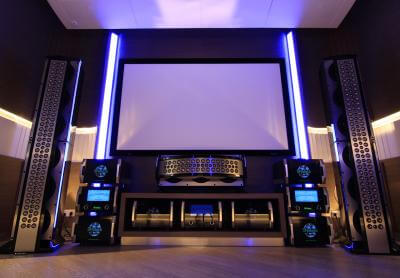 Proper setup of the whole system is essential in reaching top quality video and audio transfer and presentation. Especially in audio systems wiring. And you don't even have to be an expert to notice the difference. Any decent audiophile, or video art lover will be able to appreciate high quality audio & video cabling setup.
Toronto Cabling Solutions provides installation services of various multimedia systems, including home theater installation, audiophile setups, audio studio installation, and other custom requirements clients have. Audio & video cabling is an area we put high focus on, as true perfectionism is a requirement here to reach customer satisfaction. And full customer satisfaction is what we value the most.
Bellow are listed some of the most common multimedia cabling services we offer. But feel free to contact us even if what you need is not in the list. Our team has the experience and interest to work on all kinds of challenges.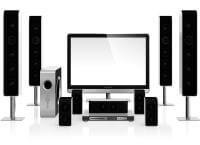 When it comes to home theater installation, every little detail can make a difference. Call us and get experts advice & service to get the most of your home theater experience!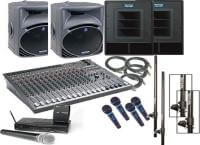 From simple home audiophile systems, to full audio studio installation, we install top quality, certified cabling systems that make a difference!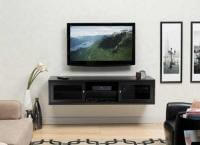 Need a TV or any technology mounted on your wall? Call us, and get your equipment mounted firm and neat.
Request a Quote!